This feature utilizes call divert to perform the task.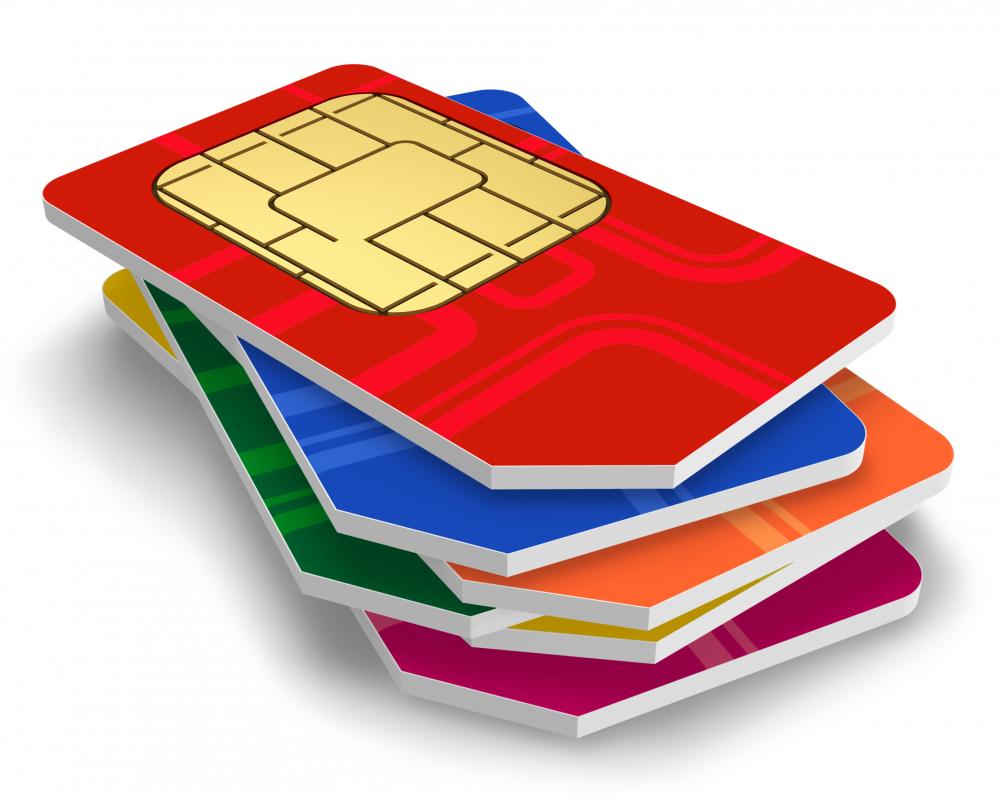 How it works
Supposing you want to use three SIM Cards in one sim supported phone, let's say MTN, GLO and AIRTEL, and you want GLO and Airtel to be connected to your MTN SIM.
All you have to do is to divert the GLO and AIRTEL Sims to the MTN Sim with the following steps.
Insert the GLO sim into your phone and dial
**62*
(YOUR MTN NUMBER)#and SEND. The GLO line is now diverted to your MTN line. Whenever they call your GLO line, it will ring in the MTN line.
Repeat the processes inserting the AIRTEL sim and you have the three Sims connected in your phone.
To cancel, insert the diverted SIMs and dial
##62#
and SEND.
NOTE
:You must have atleast N50 credit in all the SIMs.

Have Any Question? Scroll Down To Comment.
Don't forget to Share on social media.